Simply Electrify
About Coilmag
Coilmag was founded in Stockholm, Sweden, by a team of driven and committed electrical engineers with a vision to develop future solutions within electromagnetism. At Coilmag we develop and produce highly efficient and performing solutions for tomorrow's innovative market. Our values are to always be at the forefront of society with our products, by focusing on Research and Development and adapting to environmental and climate issues.
We envision being a key player in the electrification market. We have therefore a joint venture with one of India's top industries: Procon. Our deep collaboration with Procon is to ensure high product quality and make sure that we can adapt to our customer's needs.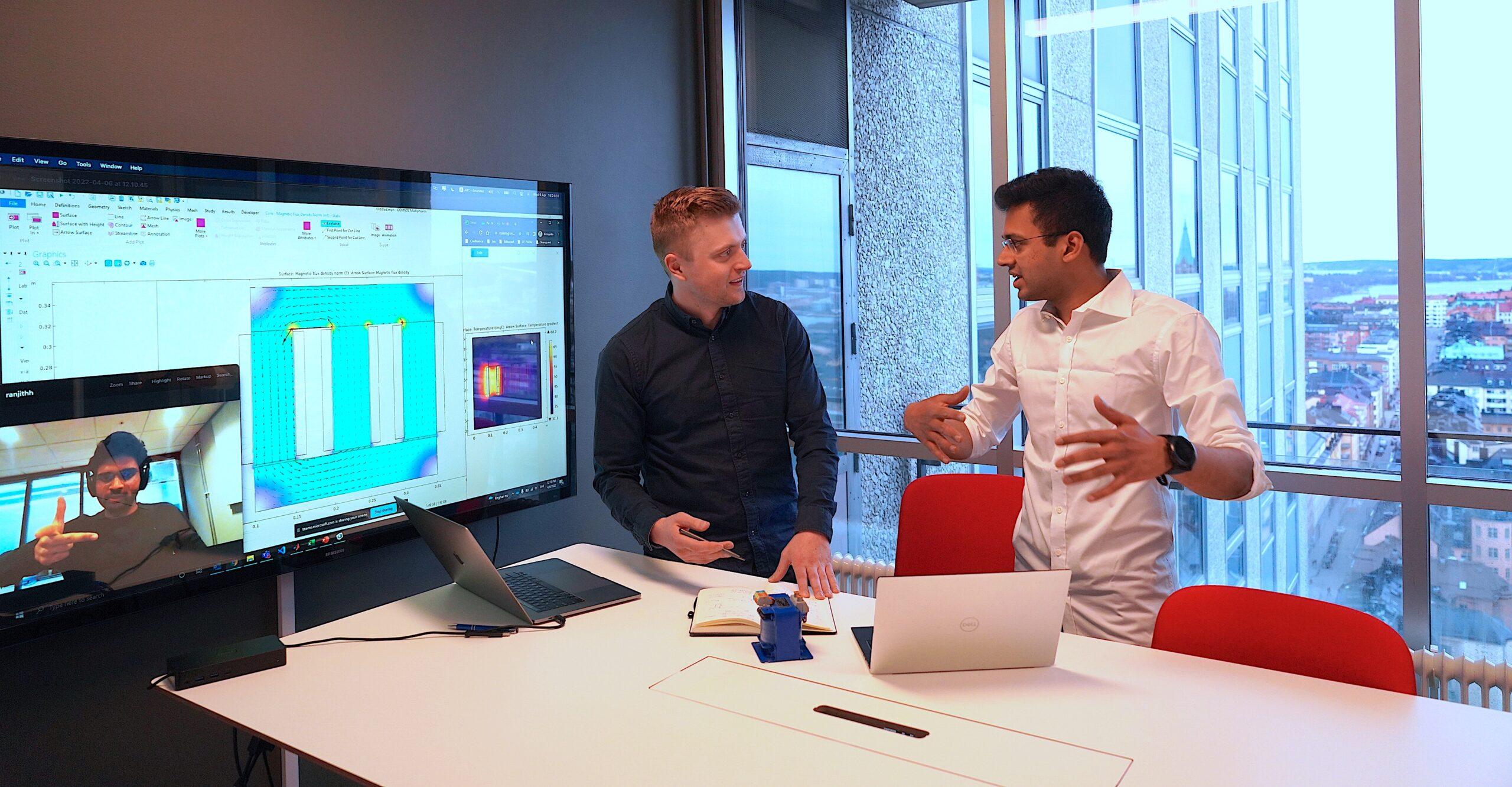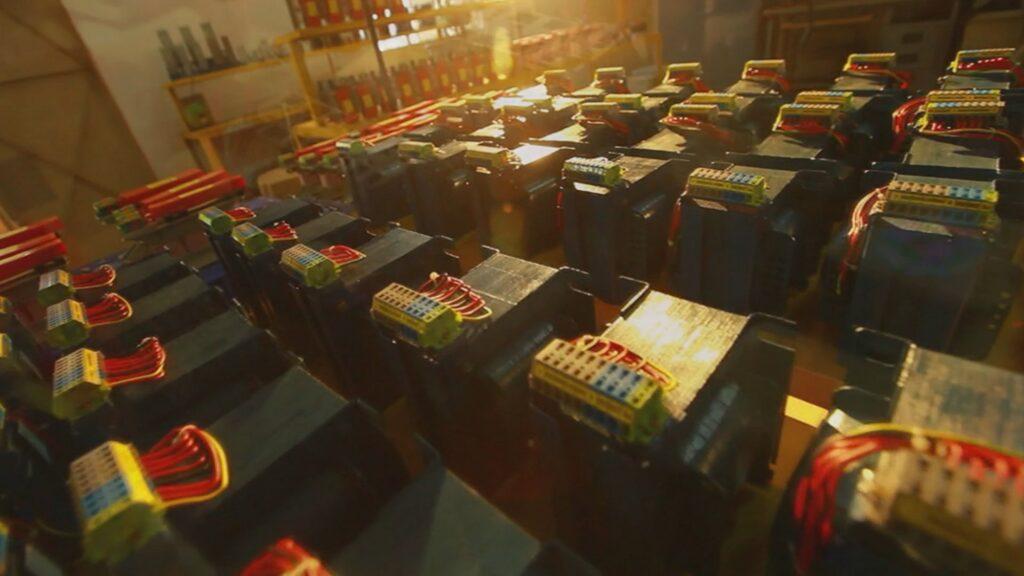 Why us?
We have a competitive edge over distinct market players due to:
Technically advanced products
Deep technical knowledge in the field
Customized solutions
Quick design iterations in collaboration with the customer
Timely deliveries
Transparent business policies
Environmentally focused 
We will help you provide the best solution for your company! 
Rohith Raj, CEO & Founder
Responsible for operations, business development and quality
Tobias Forsén, CCO & Founder
Responsible for strategic corporate development and sales.
Ranjithh Raj, CTO & Founder
Responsible for R&D and system engineering.